After specializing in outdoor gear for over 40 years, we've learned to recognize when things are passing trends or market-changing products. Without question, night vision and thermal optics are here to stay, and we have spent years procuring the best options available. With over three decades combined experience with this technology, we are your go-to solution for all your night-time hunting needs.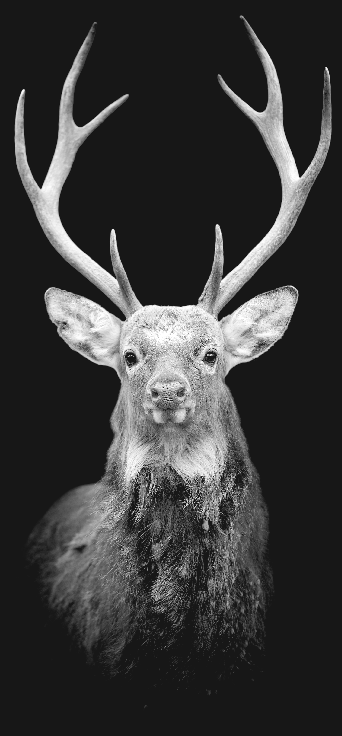 We fill our orders on a first come, first served basis; no down payment is required to be notified when product is back in stock.
Visit our Technical Info page for information regarding how thermal and night vision optics are designed. Our Shipping page outlines how we send these units to you, and we update our Blog as often as possible with first-hand usage of new product and the latest and greatest of our hunting experiences.